Comments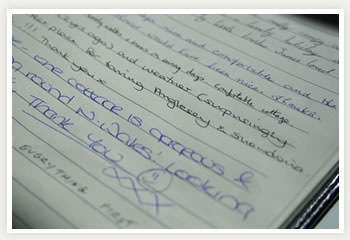 Below are some of the warm and friendly comments left in our guestbooks located within each of the cottages.
"Fantastic cottage, just what we wanted for Christams holiday. Cost and quiet with great views (love the ponies!). Very clean and comfortable. Will recommend cottage to others. Thanks very much!"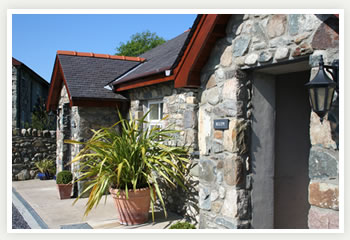 "What a fun place to stay! We loved the loft bedroom/landing and gazing at the stars out of the roof window."
"Our children enjoyed being surrounded by wildlife and always having somewhere warm to come home to."
"So much to do in the area that we're already planning a return visit. We especially enjoyed Caernarfon Castle, Llanberis (National Slate Museum) and Snowdon!"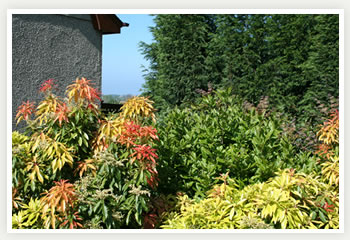 "Wonderful accommodation in excellent location we really enjoyed our stay & would recommend it to family and friends. Thanks."
"Our third visit to your lovely cottages. Jane and Rogders first visit. As enjoyable and comfortable as ever. I am sure we will return."
"Fantastic location, managed to cover all of N. Wales in a week (even with a 7 month old baby!!!). Loved the open plan layout of the cottage. Very cosy & relaxing."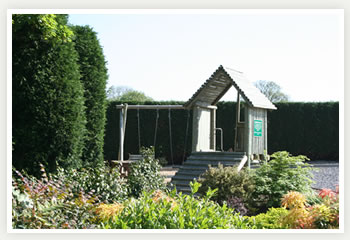 "Quality cottage in excellent location. Would return."
"It is a beautiful place to stay and I really enjoyed my stay."
"A return visit to Rhyallt Ganol - another very comfortable stay in a peaceful setting. We enjoyed the beautiful countryside of the surrounding area"
"Had a great time and the cottages were lovely. Thanks."